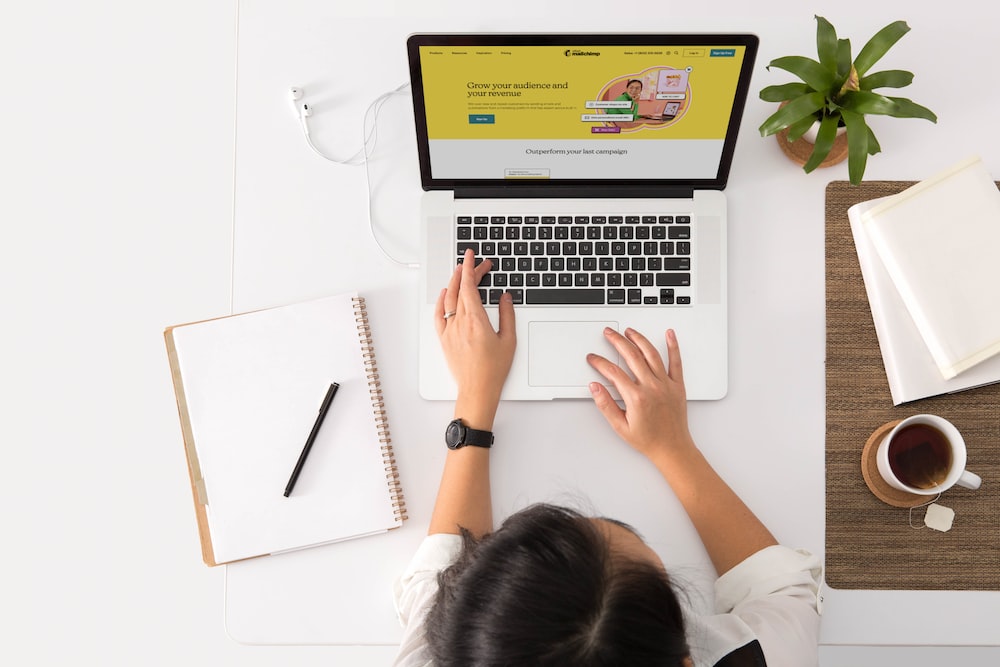 Welcome to our Marketing Department,

We are the marketing team, and we are glad to meet you. If you made it this far you should be interested to know more about us, how we work, who we are, what is our motivation, how do we deal with unpredictable situations and many more questions that might come to your mind will be answered on this page.

Let's start by describing our modus operandi. A professional efficient team must work together, in order to achieve their mission, all members of the team from all levels must work in perfect harmony. We have to mention that we hate stress, that is our number one enemy so in order to work with a relaxed focused mind and have a clear vision we prioritize our tasks. That is the number one rule, and starting from there the rest will fall into place naturally. That is how we manage to be fast, on point and efficient same time without overloading the team. Hope we are on the same page so far.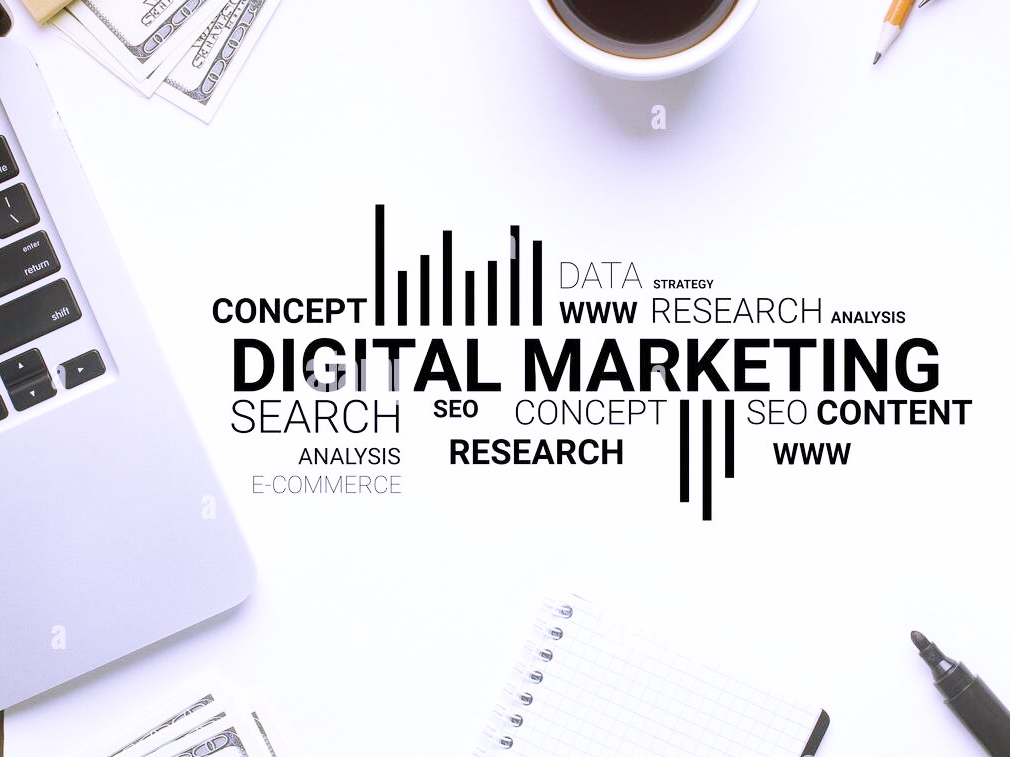 Who we are, well thats a bit more complex but before we create a scientific report on the creation of life, we will start with the basics, we are a small team, made from passionate freelancers who love web development and who constantly learn in order to keep up with the demands of the market. Our success is in fact our proof that we have found the best solution available, when it cant be better than that it's good to leave it like that. Simple, humble and open minded individuals at your service and available at one email distance. Check in.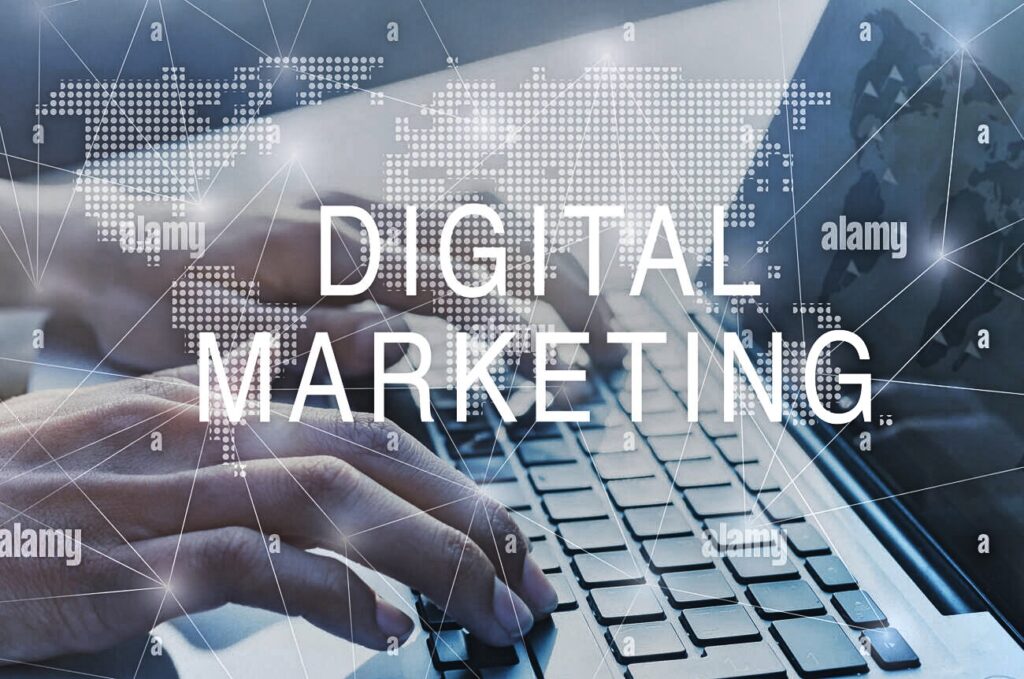 What is our motivation, well, there are more than one motivations involved, first of all its a spiritual satisfaction to be able to help others succeed and prosper, second of all, it involves constant learning and personal development in order to keep up with all the new demands of the market, technology is advancing and so must we advance with it. Human beings are creative beings so we love creating art, and making your business go viral in no time is an art, it takes a lot of research and countless hours of work around the clock to make things move at that pace but at the end it worths every minute of it.